So……. Back to the Future Part 2: 9 months later.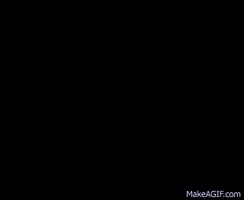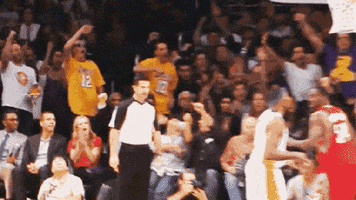 Philyodaddy Jr. is now 9.5 months old (that's 41 weeks for those of you counting at home) and, it's time to get busy taking the daddyblogworld by storm.  Since the last time I wrote, so many things have come and gone: The 2016-2017 NFL Season, the presidential election, Harambe, etc.  Fuck, when I last wrote in this space, Lou Pearlman was still alive (he's dead now, I just googled to make sure that was a timely reference).
I haven't updated this for numerous reasons:
My inlaws – apparently Mrs. Philyodaddy was appalled by some of my proposals and mortified by the thought of Pa and Ma Mrs. Philyodaddy finding out about it.   Apparently talking about the vagina of the sunshine of their lives (SoTL aka "Pride and Joy") is frowned upon.
My job – the staid world of finance frowns upon outside business endeavors.  And what's the point of writing if I can't make money off this?  I'm gonna optimize the page views, the SEO, SaaS, RPM, CPM, OPP, all them shits.  Don't tell my hypothetical employer. Time to make it rain.
I'm a lazy fuck – that's really the crux of the matter.  As much as I like the hypothetical idea of winning all kinds of internet points with my award-winning blog, it's pretty hard to give a fuck when you're exhausted 24/7/365-6
Update:
Now that I've missed liveblogging the first 9 months of Philyodaddy Jr.'s life, time to get back in the saddle and do what I do best: amuse myself with my witty prose.
After prolonged negotiations with the missus, I've been allotted 3:00 – 5:00 on Sundays as writing time.  This means 110 minutes of checking sosh media, 2 minutes of masturbation, and 8 minutes of quickly scrambling to write enough to make it look like I've been productive.
In exciting news, I can now speak authoritatively about gas (insert joke.  no really i meant to come back and put a funny joke in here), rolling over, 2-3-4 nap sched, crawling, the rhythm method, and all kinds of other fun stuff.  Maybe the next entry I'll actually talk about some of that instead of making excuses for all the time I've missed.
That's it for now, see you in another 9 months.  Just kidding…  Hopefully Jr. will have a tooth by the time I write next week.  Unlikely.